"How Teaching Ultrasound Skills to Vanderbilt University's Nurse Practitioner Students Saved $425,000 with CenarioVR"
Training Challenge: 

Vanderbilt University had limited opportunities to effectively train its growing Nursing School enrollment due to rising medical equipment costs and an increased focus on patient safety.
Objective: 

Reduce the amount of hands-on ultrasound machine training time needed to avoid purchasing more equipment and prevent costly damage to the machines.

Strategy: 

Eliminate wasted hands-on training time by providing a virtual environment for navigating the machine, understanding its output, and learning how to effectively interact with patients.
Result:
Vanderbilt University avoided the need to purchase five additional ultrasound machines valued at $425,000 ($85,000+ each) to support its growing enrollment.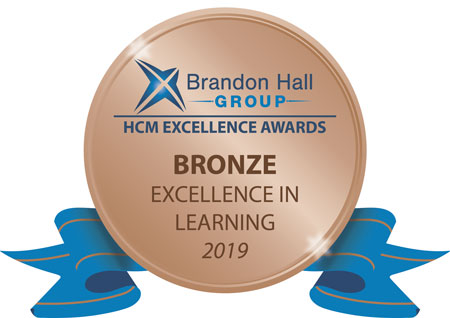 Winner of the 2019 Brandon Hall Group Excellence Awards!
Category: Best Unique or Innovative Learning and Development Program
Entry Title: Thomas Jefferson University Hospital's "15 Minutes Can Save Your Life" Colon Cancer Awareness Initiative with CenarioVR for Immersive Learning