It's November, and that means we're giving thanks, especially for new innovations in immersive learning. To help kick off the season, CenarioVR has just released a host of new features, including native apps for Samsung Gear VR and Oculus Go.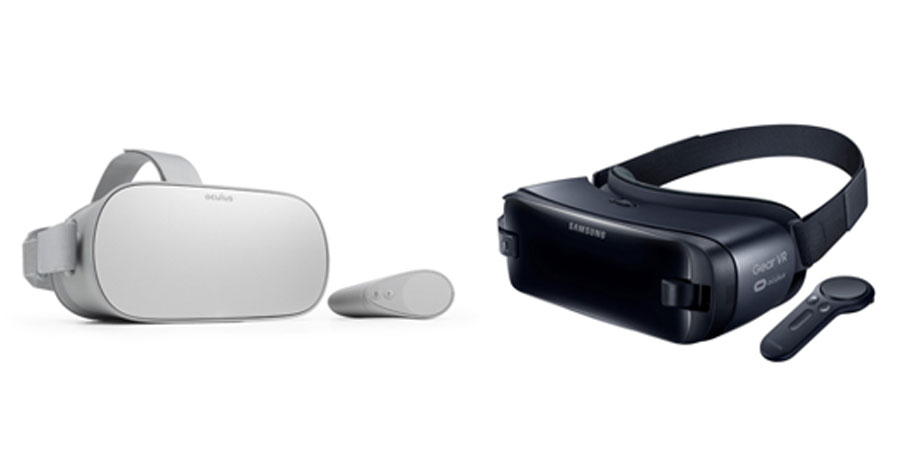 We're excited about bringing you and your organization better quality experiences by offering support for the most popular VR headsets.
By downloading the native app from either the Oculus store or the Samsung store, you'll enjoy native support for the headset's controller, the ability to download scenarios directly to the device, and you'll still be able to report on analytics from your learners.

CenarioVR also now supports Firefox and Firefox Reality WebVR. Available on most major headset like the HTC Vive Focus and Lenovo Daydream, you can use the Firefox Reality app when launching scenarios.

In addition to improving the output of scenarios, we're also releasing a number of features to help developers:
Add the Live Score to your scenario so learners can see scores updated live on screen.
A new selection animation is available for devices that support "gaze to select" as well as those that don't.
Right-click on a scene to copy and paste the entire contents of the scene, including objects and timed actions.
Use the shortcut menus on a scenario to quickly create a copy.

To see these features in action, sign up for a trial here.